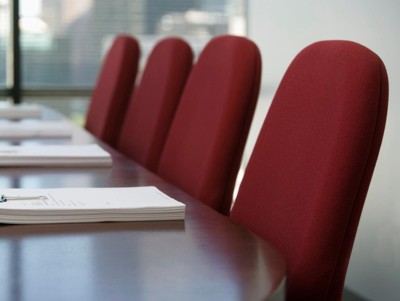 QSI governs itself based on a variety of international standards and corporate policies in order to deliver quality services in manner that seeks to optimize the interest of our stakeholders, but also ensuring balance, fairness, impartiality and harmony with our environment and society in general; in alignment with the United Nations Global Compact.
Some of these policies are published below for the benefit of our customers, suppliers and business partners and other relevant stakeholders.
If you have any questions regarding our policies, please feel free to contact us. We value your feedback.
To support the competitiveness of our clients by providing services that meet or exceed their needs.
To offer a personalized attention from initial contact through post service delivery.
To utilize qualified and motivated personnel to ensure excellent performance of company activities in a friendly environment of continual improvement and innovation.
Issued & Approved by:
Celso Alvarado
President
QSI
Edition 5
Date: November, 25, 2003.
Version E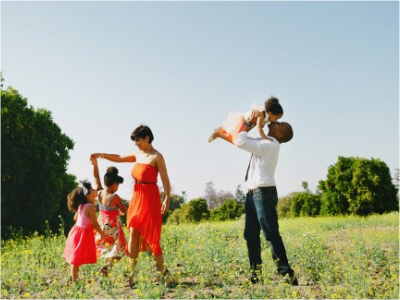 QSI recognizes that companies should behave ethically and contribute to the development and quality of life of the less fortunate; particulary in the markets where companies operate and where they derive financial benefits.
To address the some of the challenges facing society, we hereby declare our commitment to provide technical and financial support to realize actions which can be evidenced resulting from the following social objectives:
Sponsoring of social projects to support the development of youth, as they are our future;
Development of services that encourage Corporate Social Responsibility;
Supporting the efforts of other organizations that are committed to Social Responsibility;
Participating in the development of International Standards related to Social Responsibility and Sustainable Development.
We further commit to engage our customers, suppliers, business partners and all relevant stakeholders so as to optimize the scope and dissemination of our Corporate Social Responsibility policy.
Issued & Approved by:
Celso Alvarado
President
QSI
Edition 1
Date: July, 15, 2012.
Version A